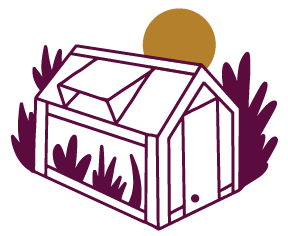 ReRoot began with an urge to re-connect people to nature by creating immersive, mossy, dreamy art installations and sprouted into a retail shop, pretty much overnight. Since day one we've continued to develop new roots and grow new leaves and become not only a retail store but a botanical creative collective, filled with all things green. It's never truly been about buying and selling plants as it is about our special relationship with them. We strive to be stewards of the earth and nurture people as they find their connection with nature, or should we say, ReRoot into nature. Come visit our urban jungle and let's talk plants!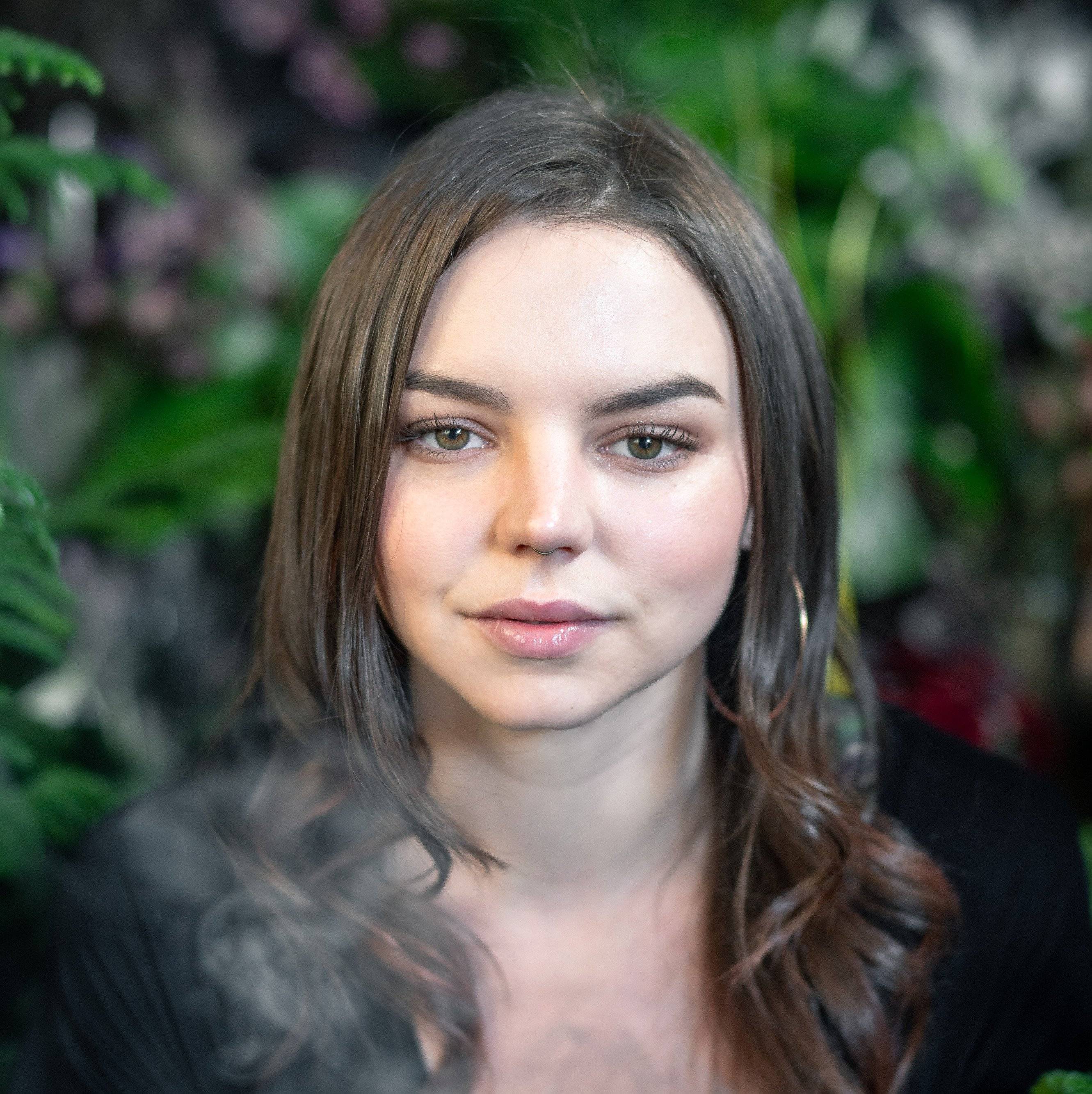 Favorite Plant: Sansevieria & pretty much every plant species existing and extinct

Nature has become my greatest teacher and guide in this chaotic, contemporary world. Teaching me to slow down and recognize that patience truly is a virtue and great things come with time. When I surround myself with nature, my mind and body immediately relax and I feel empowered, strong and inspired. I've always been the type to never step on spiders, talk endlessly about how trees communicate and admire that weird mushroom growing right over there!
It's become my biggest passion to show natures beauty in hopes of inspiring others to admire and respect what we often take for granted. I mean after all, she was here before anything else, she is our Mother.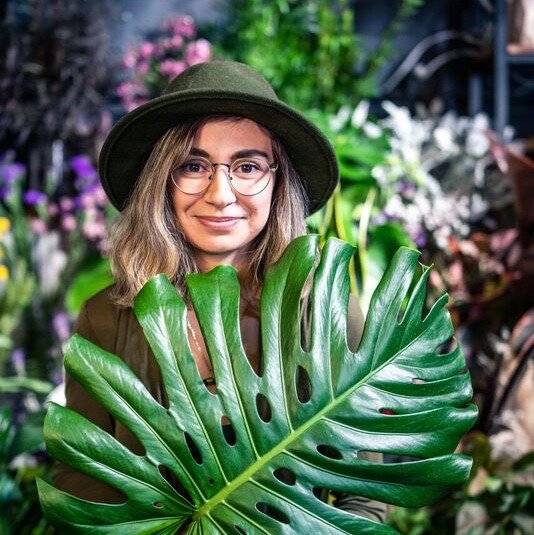 Favorite Plant: Peperomia & Philodendorn


Mother of three boys, three doggies, a parrot named Chiquita, and an ever growing family of plantitas, Sarai has found a second home at ReRoot gardens. She is deeply passionate about plants and all the magic they bring into our lives. She truly believes plants gift us with more than just beauty, and that by tending to our plant friends we create a real connection with nature, which can lead us to a deeper connection to our true selves. Outside of the shop, you can find her hanging out with her husband and the boys, growing all the veggies at the community garden, and finding joy in the simple pleasures. She loves having the opportunity to bring creative ideas for ReRoot as we continue learning and growing.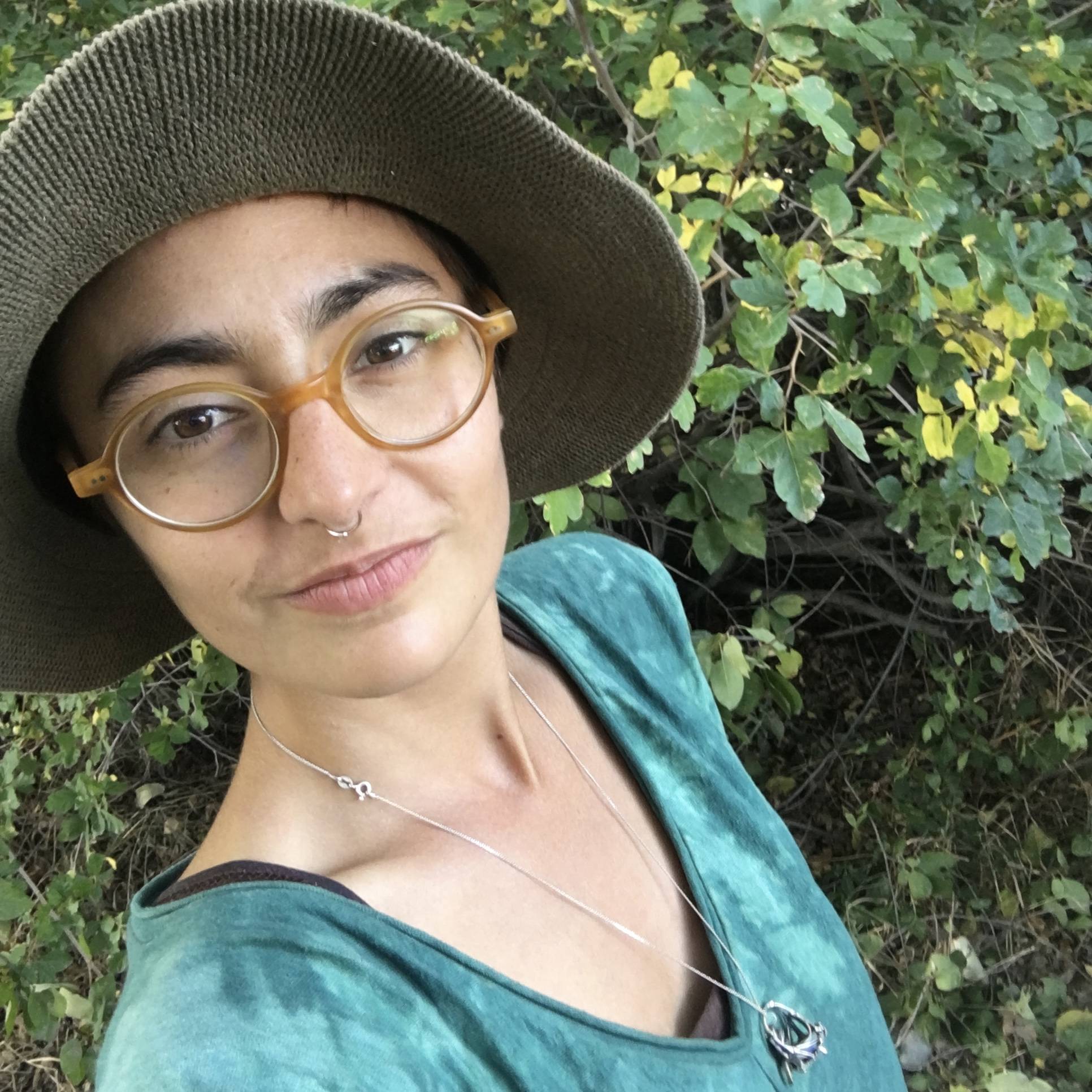 Favorite plant: Aglaonema & Dracanea
Growing up in the Rocky Mountains, Sarah was privileged enough to be held by nature at a young age. It was to the tall trees, the whispering grass and singing wildflowers she ran to- to listen to, to learn and heal from while growing up. Becoming rooted in nature this way led Sarah on a journey of healing and helping others with plant medicine, studying Field Botany and Clinical Herbalism through the Vitalist tradition at the CO School of Clinical Herbalism. Being a part of the ReRoot family and helping others connect and heal through relationships with nature is a blessing and honor- for it is through these connections with plants and people where Sarah continues to connect with and heal herself. She is honored to join the ReRoot team and excited to share space with the community teaching classes on plant remedies, herbal allies, and all things plants!