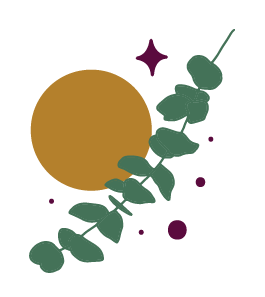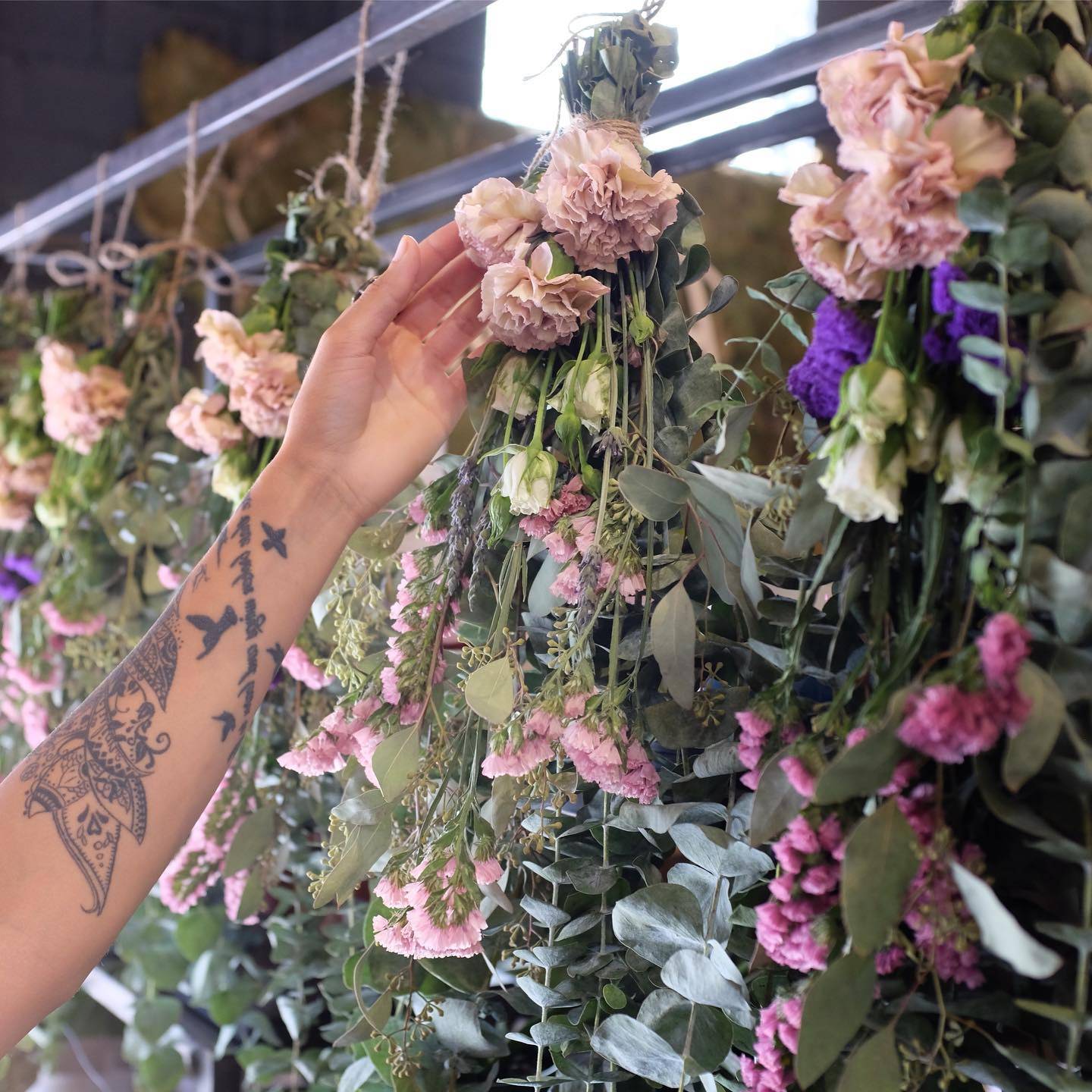 Our bundles are hand-tied with intention and made fresh each week therefore, each bundle is unique and different than the last. 

Hang from your shower head and allow the healing aromas of eucalyptus and herbs relax the body and ease the mind. 
Looking to wholesale from us?
Want a jungle inside your home but don't know where to start? Maybe you need a few plants for your office? Or perhaps you are a coffee shop or restaurant that wants the presence of nature? We can help.We start with a free consultation in your space that consists of us asking questions based on you and your environment and with you, telling us your green ideas. This way we can choose the right plants for your lifestyle. Afterwards, we set you up with everything you need to know in how to take care of your new green friends. Check out our Plant Maintenance tab for info on weekly, bi-weekly or monthly plant servicing options.